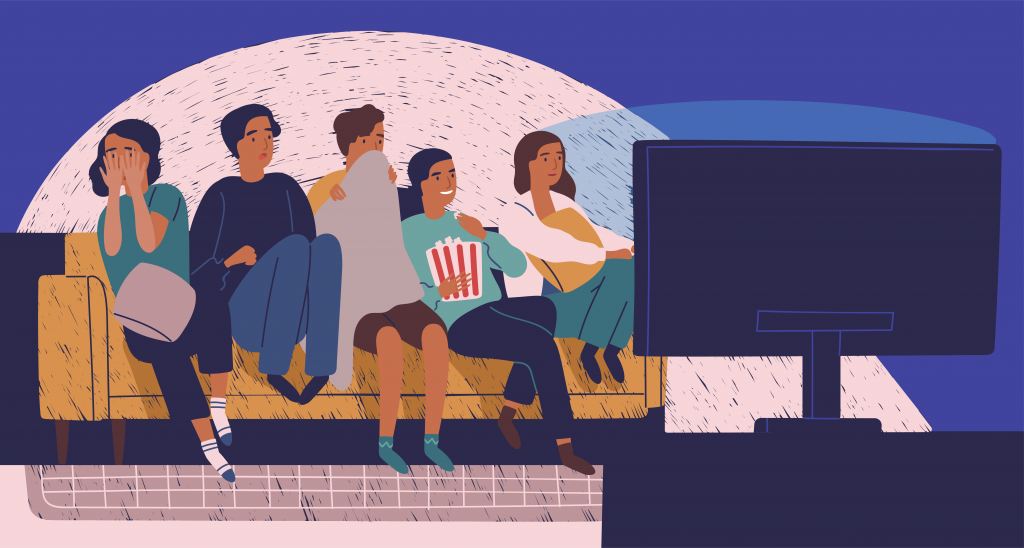 The Triumvirate of Awesome hereby announces the 2021 Spooktober Film Festival theme:
🎃 BASED 🎃
Week by week we'll look at cinema based on books (Week 1), video games (W2), comics (W3), and finally…other movies (W4)! You're invited to join for any/all of our viewings (available through Plex).
Foreign Fridays will offer scares from around the world, while Wacky Wednesday will tickle your funny bone for those who prefer something less intense. As an homage to last year's monster madness we've returned with Monster Mondays where something not-quite-human will leap across (but hopefully not out of) your screens.
Curated with scare,
The Triumvirate of Awesome